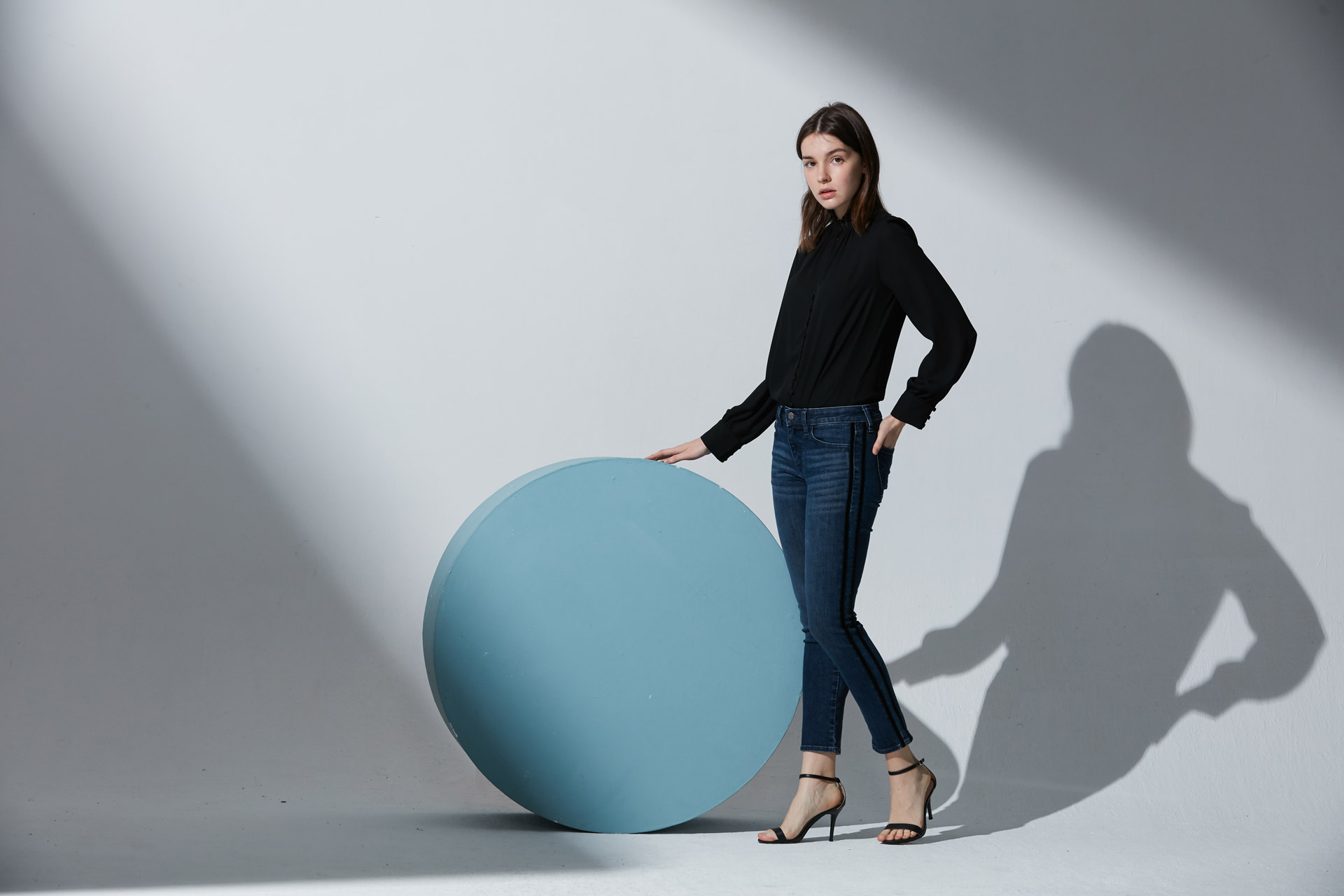 SPRING SUMMER 2021
For 2021, the denim industry will take a less-is-more approach into design, and focus on developing re-sale and repair into the offers. A move towards trans-seasonal fashion becomes essential. In the denim industry, reduce over-production by multifunctional, better comfort, and temperature-regulating fabrics is the key to move towards the change!
More about collection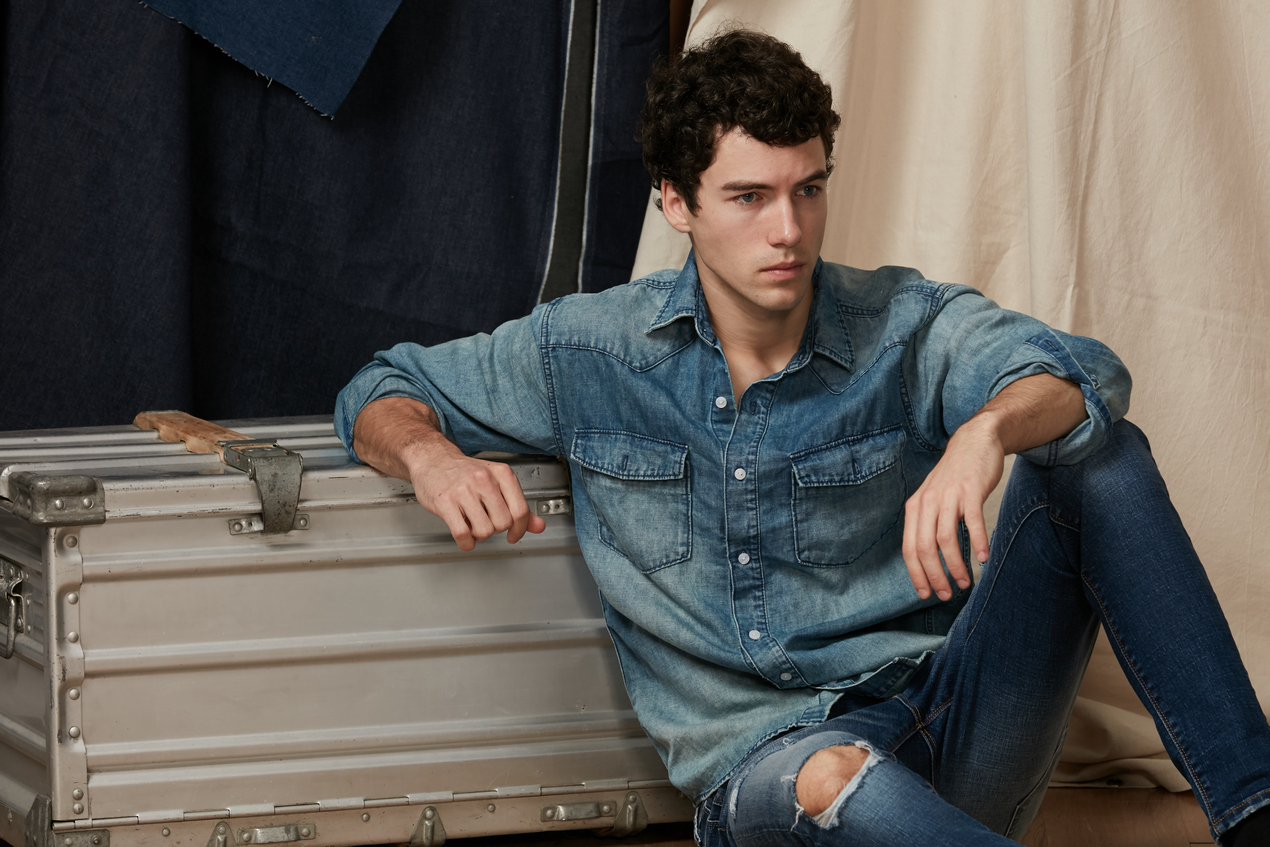 Autumn And Winter 2020/2021
The denim industry has seen an over-abundance of fabric options while brands are asked to reduce their core fabric offerings, causing some mills to veer away from core basics. Brands will do well to focus on essential core elements that include sustainable, high-recovery stretch, marbling stretch and robust rigidity in a variety of weights.
More about collection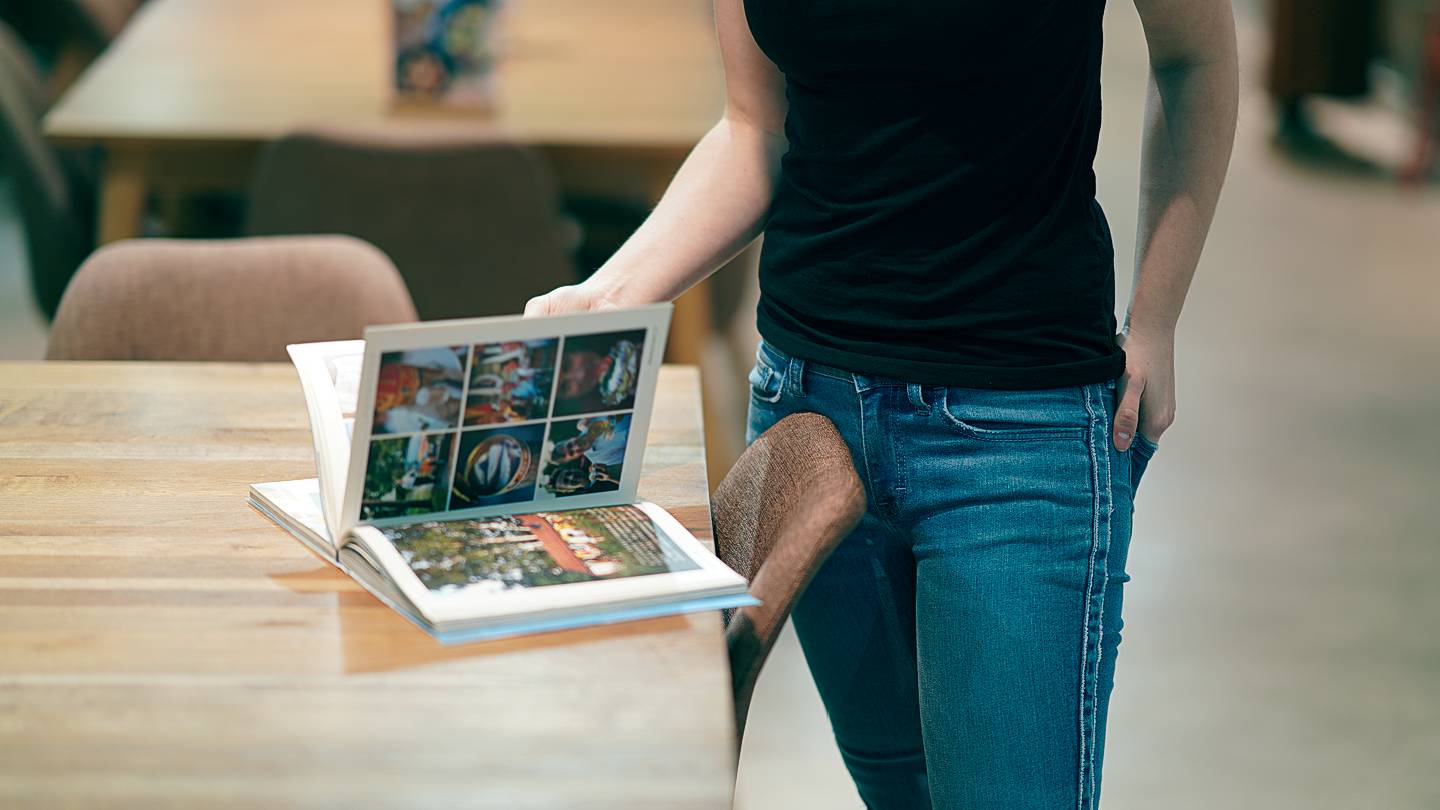 SPRING SUMMER 2020
An influential sustainable strategy in terms of business and the environment is to up-cycle unreclaimed materials, deadstock items, and recycled consumer clothing.
Look beyond the finished product and reimagining new possibilities for bringing old fabric back into new designs, as well as new styling opportunities.

More about collection