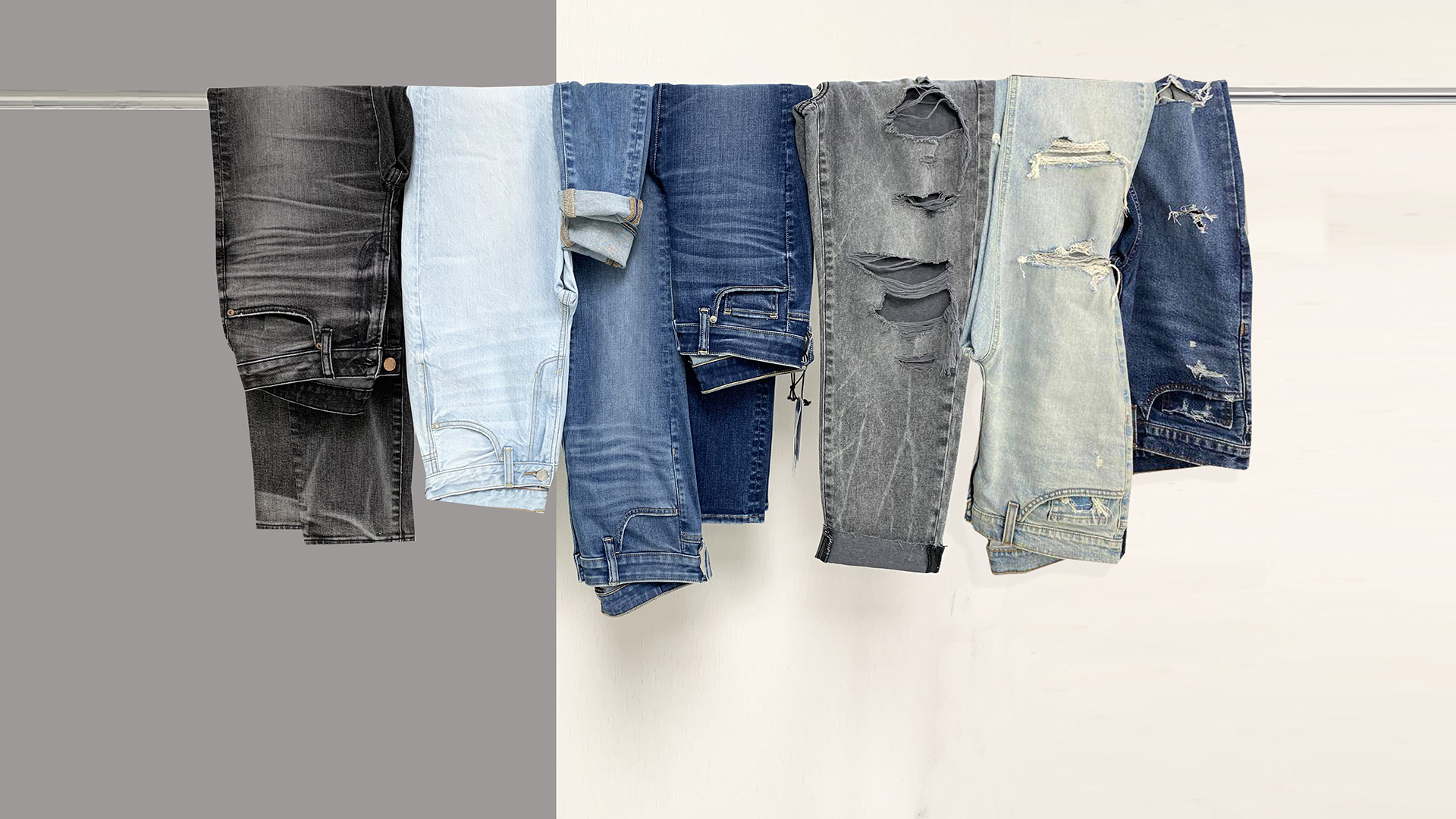 Autumn & Winter 2023
As the pandemic and the climate crisis place new importance on care, denim will evolve with sustainable washes, lovingly repurposed and crafted fabrics, and cozy, tactile finishes.
More about collection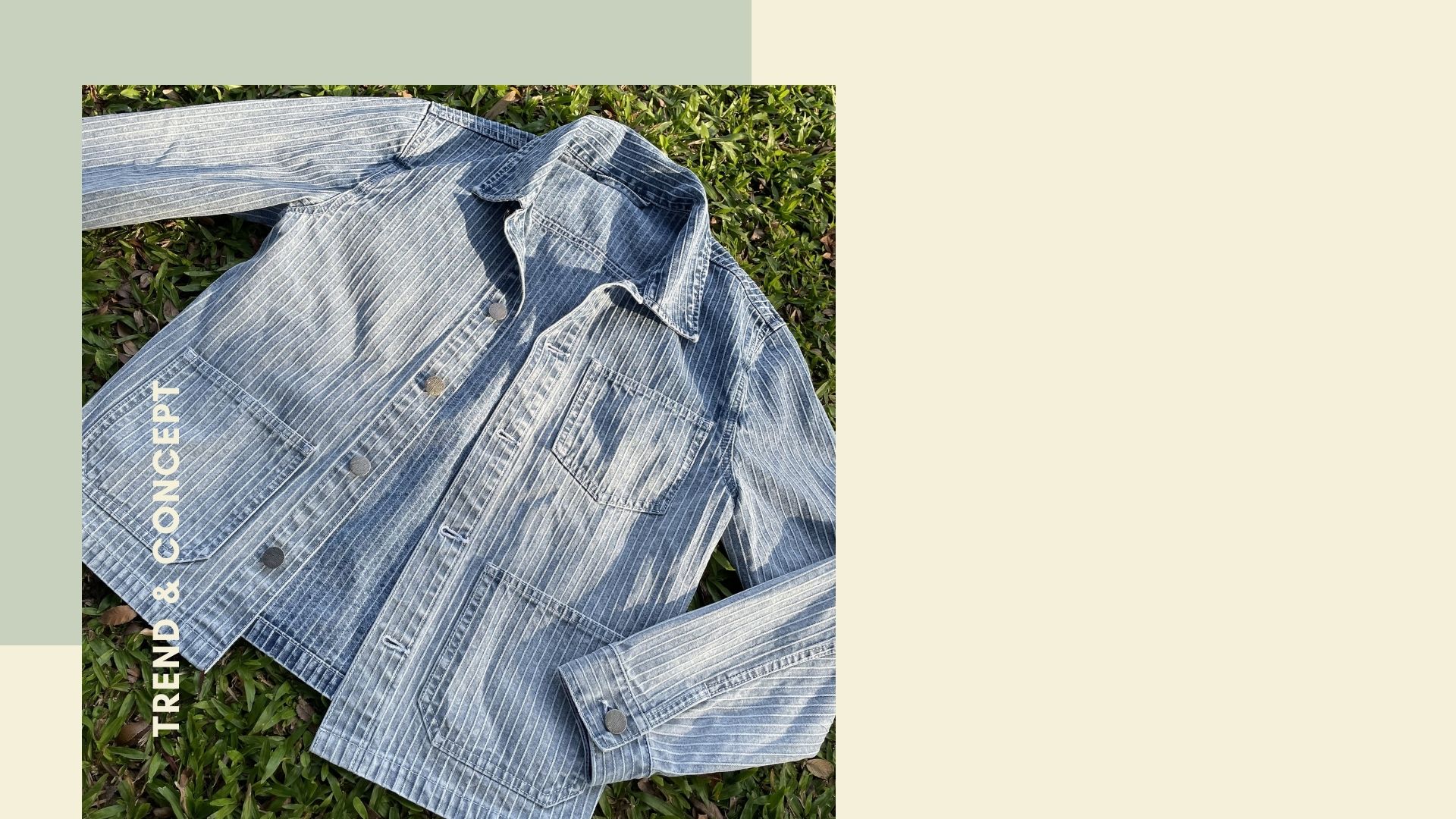 SPRING & SUMMER 2023
Focused on the circular economy, highlighting fibre innovations, wash technologies and closed-loop processes.
More about collection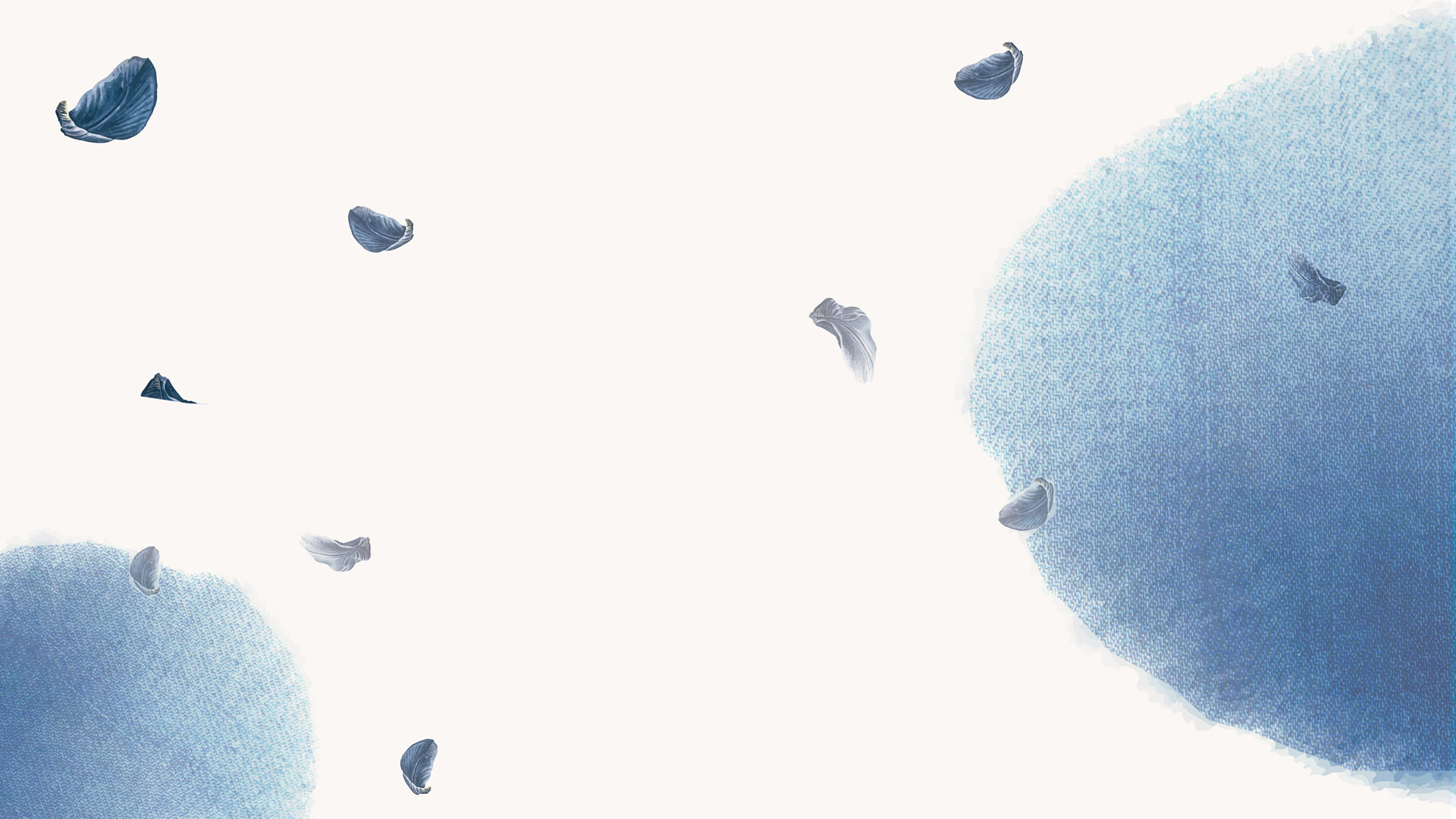 Autumn & Winter 2022
Durable, useful products which serve multiple purposes and can be resold are the new drivers of value. Do not underestimate acceleration away from trend for trends sake. Simplify, curate and edit the proposition around these drivers.
More about collection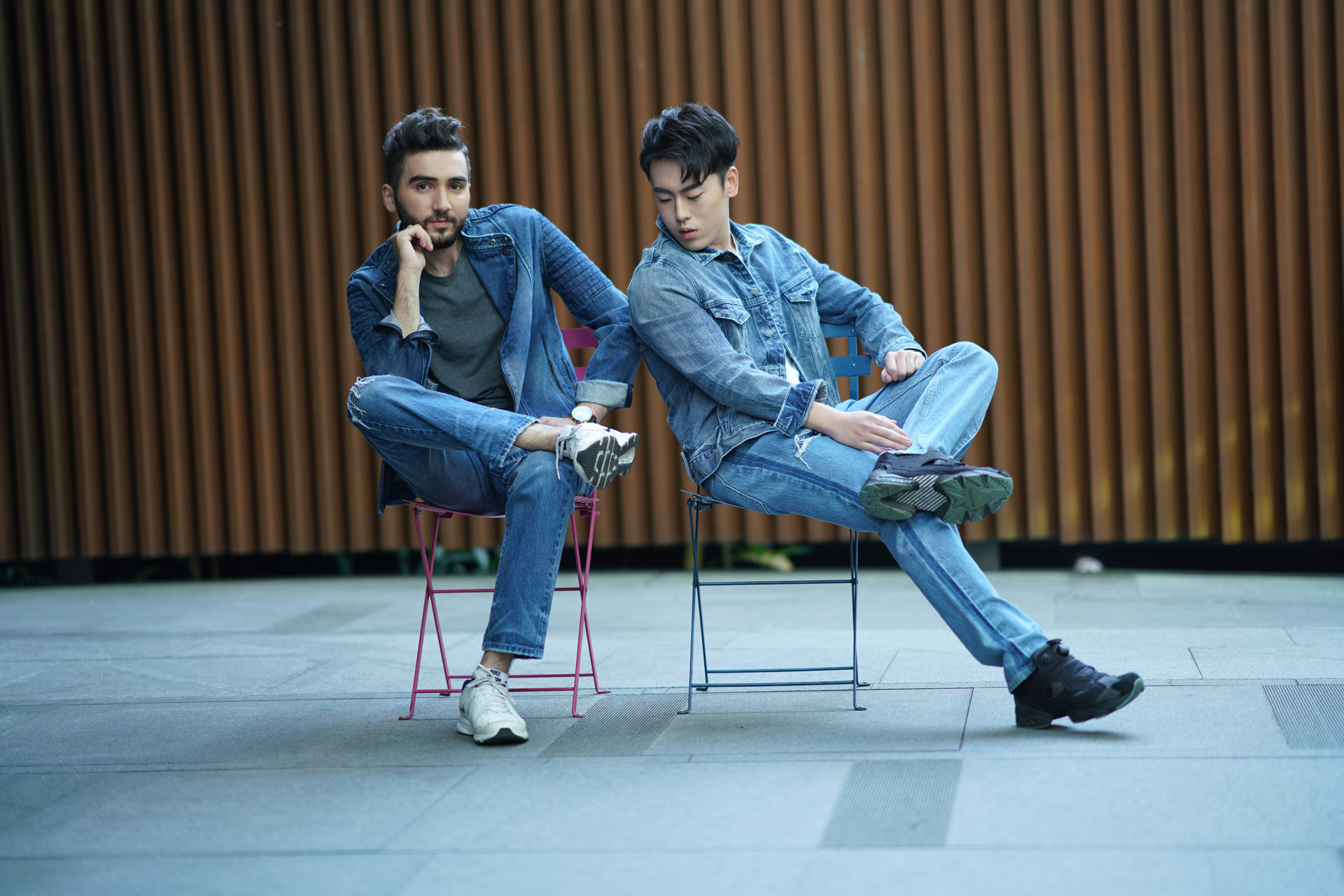 SPRING & SUMMER 2022
Circular design processes, social commerce and virtual fashion will impact fashion in 2022. In a world underpinned by uncertainty and fear, there is an opportunity to create products that abate these feelings, or that empower consumers to confront and overcome them.
More about collection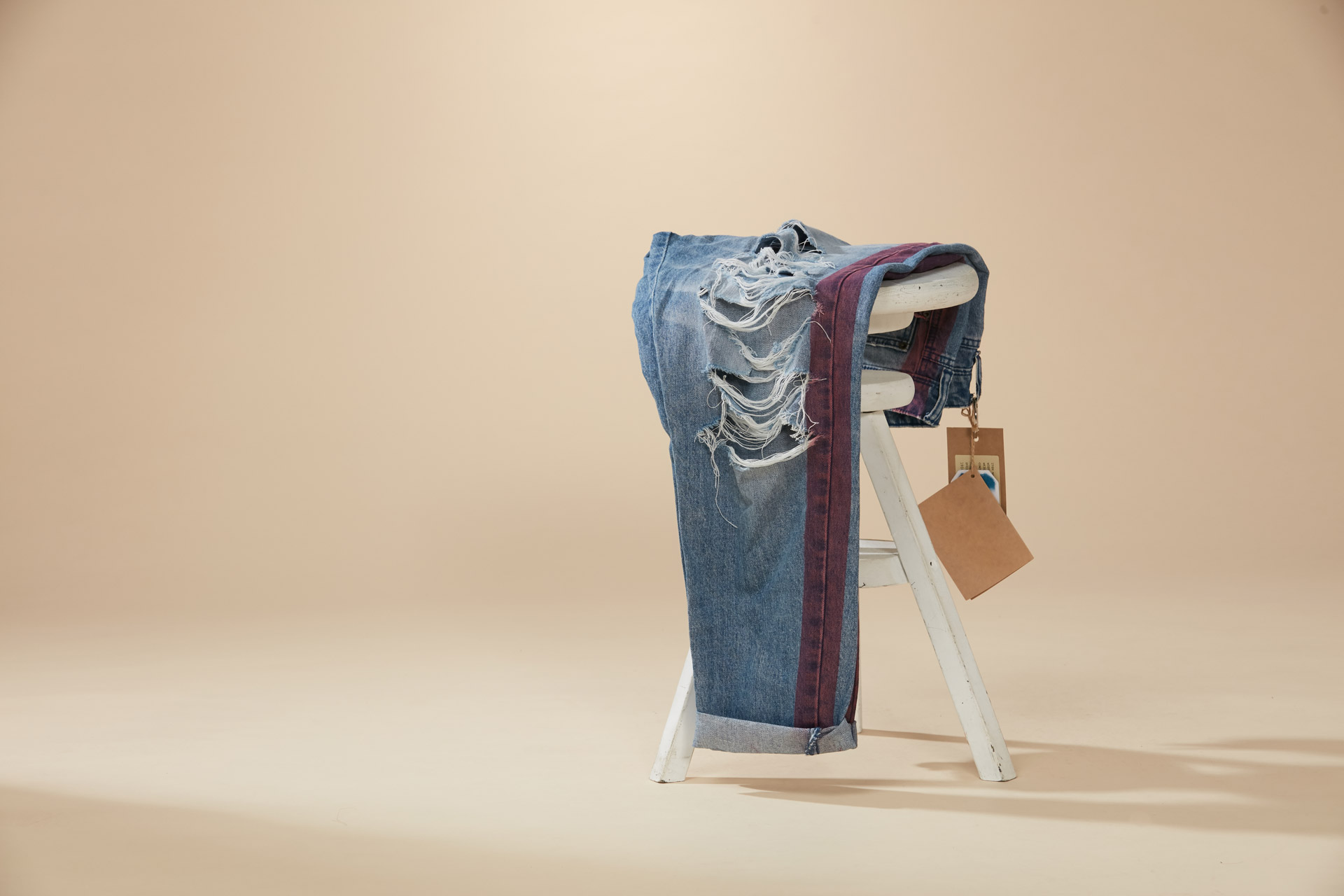 Autumn & Winter 2021
Across the world, the impact of climate change is revealing itself in increasingly devastating ways, and living smaller and smarter is becoming an imperative rather than a choice. bio-innovations will be cherished, and recycling and circular production processes will be championed.
More about collection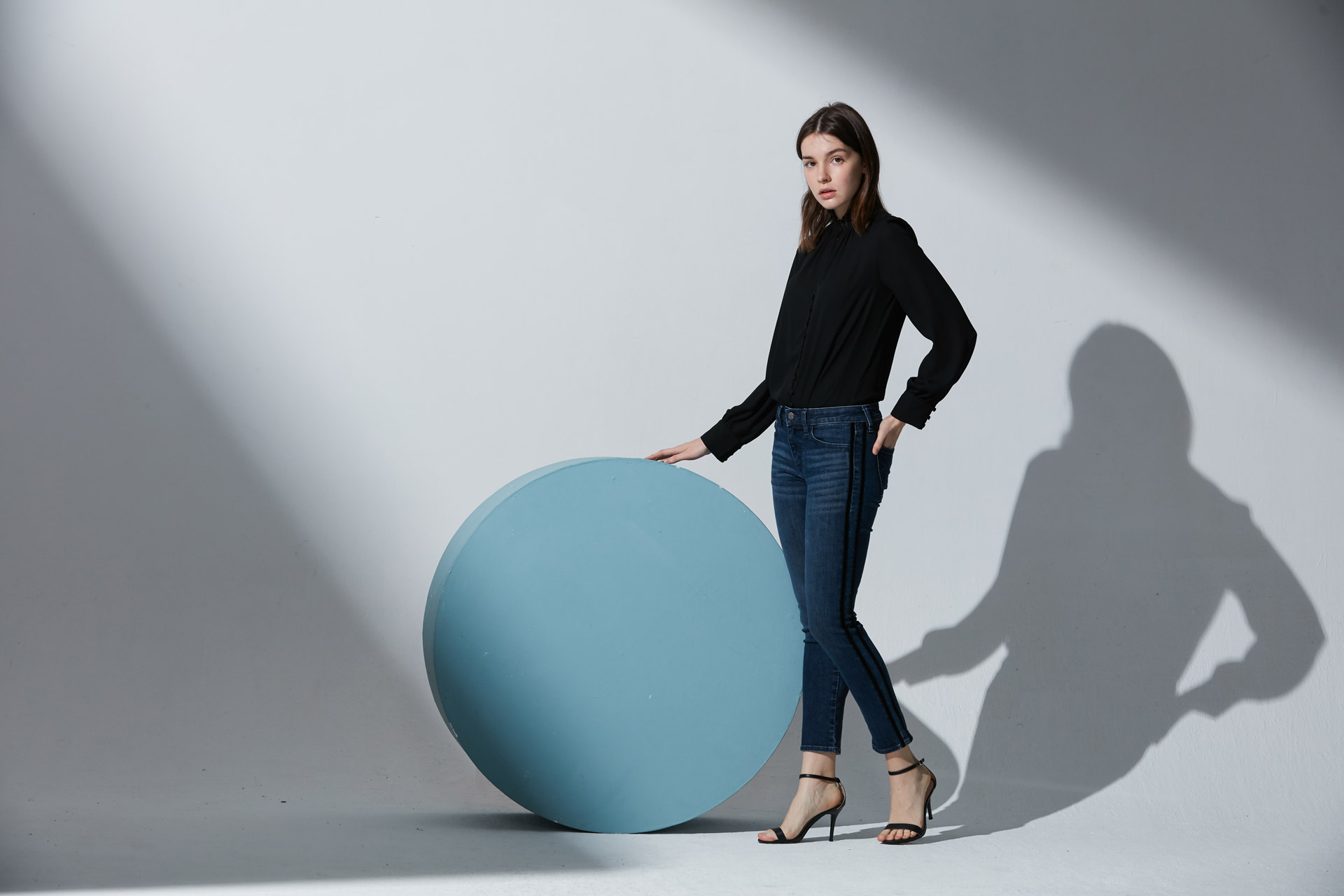 SPRING SUMMER 2021
For 2021, the denim industry will take a less-is-more approach into design, and focus on developing re-sale and repair into the offers. A move towards trans-seasonal fashion becomes essential. In the denim industry, reduce over-production by multifunctional, better comfort, and temperature-regulating fabrics is the key to move towards the change!
More about collection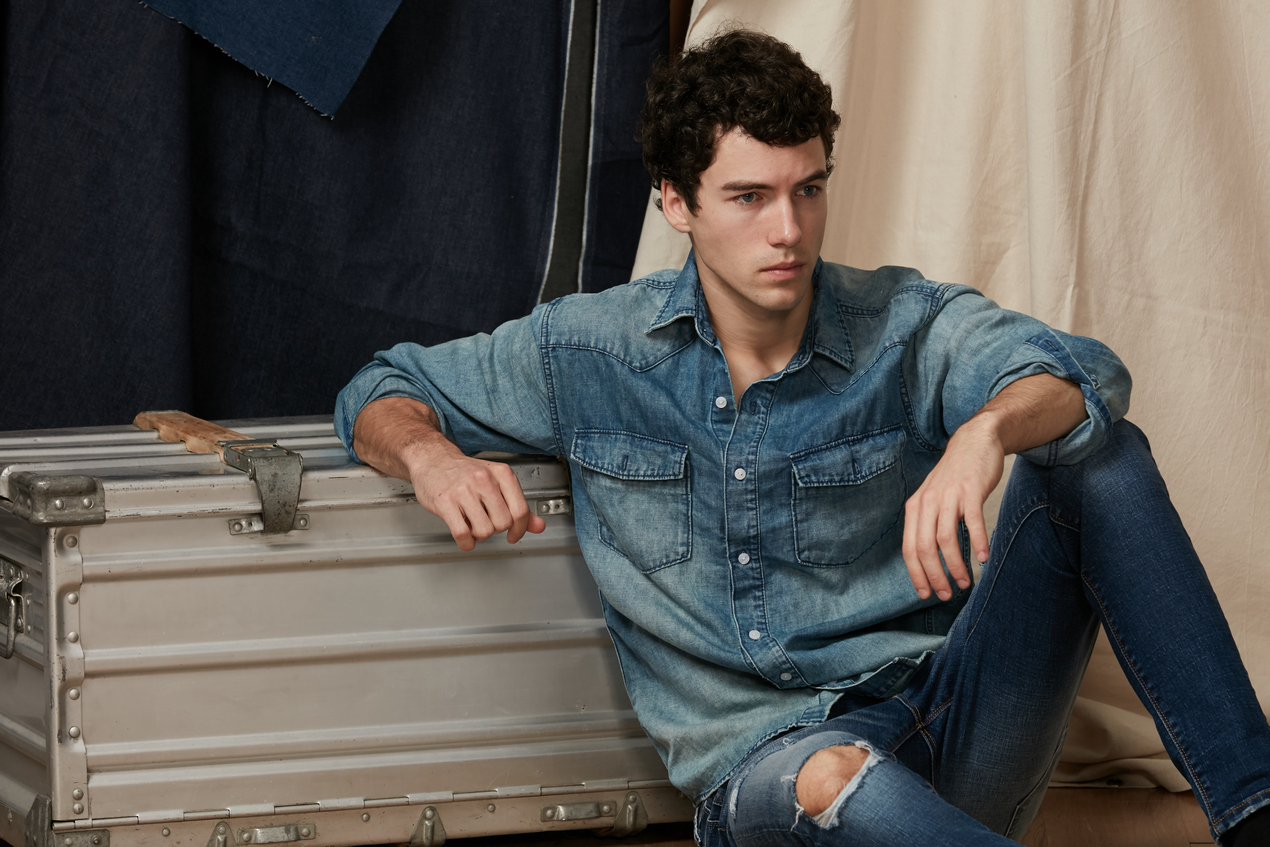 Autumn And Winter 2020/2021
The denim industry has seen an over-abundance of fabric options while brands are asked to reduce their core fabric offerings, causing some mills to veer away from core basics. Brands will do well to focus on essential core elements that include sustainable, high-recovery stretch, marbling stretch and robust rigidity in a variety of weights.
More about collection