In 2017, Nien Hsing began implementing a number of impactful changes at both corporate and regions. In this article, we look at the factors driving this climate of change and the improvements to come.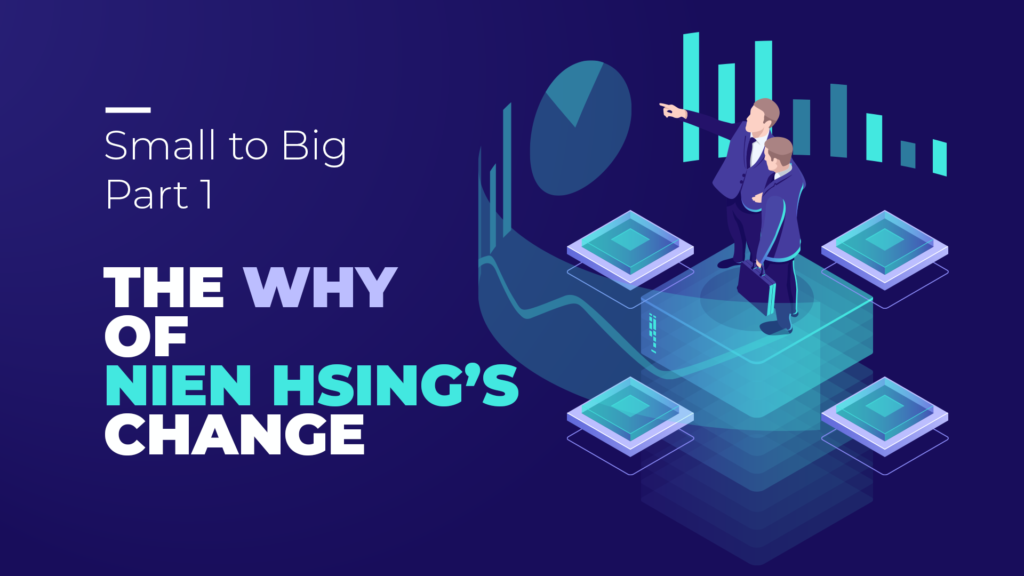 Consistency of Change
The first thing you hear when talking about change is the age-old saying "people don't like change." Ironically, we have no problem ordering food to our houses via mobile apps or Uber Eats, paying with a QR code for a coffee, or charging our electric car just like we would a laptop. And while pondering these few examples, you already accept the inevitability that these technologies may be obsolete in just a few years, replaced with more efficient and cost-effective alternatives.
And that very concept there is the basis why "people don't like change": replacing old and obsolete methods with more efficient and cost-effective processes—the fear that we as employees may become an antiquated resource and replaceable.
Forcing the Hand
The last two decades have seen giants fall. Kodak is now associated with an era of vintage photography. Blackberry that had ushered in the era of the smartphone isn't around at the pinnacle of its own creation's success; and Blockbuster shops can mostly now only be seen in movies shot in the early 2000s. The very names that had defined their industries are now relegated to the dust shelves of history.
Thinking that anyone can continue doing business the same way they did just 10 years ago is a surefire way to join the likes of these giants in the near future on those dusty shelves.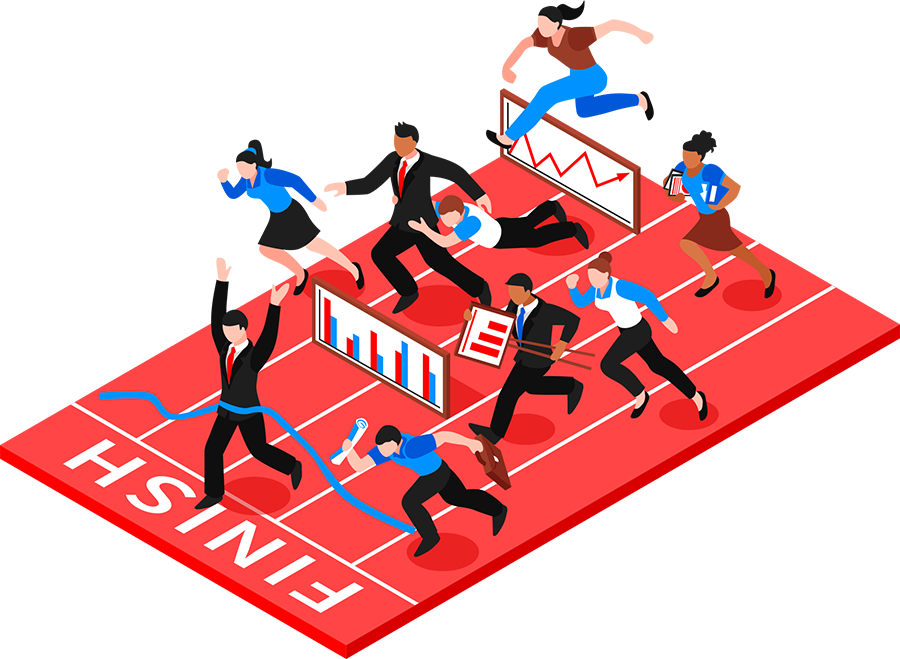 So what are we facing?
Complex Landscape
With the world become smaller and more connected, the effects of actions permeate quicker into industries than before. An event in France today alters investment decisions by companies across the world tonight. The election of heads of states now directly affects business' partnerships.
Understanding the complexity of this landscape has become enormous, and professional help is needed to navigate these rocky waters to facilitate better investment and operational decisions.
Supply Chain Accountability
Manufacturers were used to flying under the radar, with the focus exclusively on brands. Today, consumers want to know who stitched the label on the pocket. Where was this zipper made? How are you disposing of trash? Does your cotton supplier make use of child labour?
These new requirements and awareness levels necessitate the hiring of specialists and technicians, upgrading processes, and exploring and deploying cleaner production technologies.
4th Industrial Revolution
Numerous processes are transitioning into automation and others require higher levels of sophistication in the execution. Reliance on a labour-focused workforce is transitioning to operator-focused: competent staff driving the new technologies.
Social Media Sensationalism
Up to ten years ago, sensationalism was restricted to the world of journalism. Reporters for newspapers and television stations had the exclusive rights to sensation creation. This exclusivity has been greatly disrupted in the last decade by increased internet speeds, cost-effective equipment, and platforms like YouTube and Facebook.
Today, everyone can be a broadcaster. With this comes the challenge of being heard over the magnitude of voices online. One way to stand out is to chase out niche cases and blow them to gigantic proportions online in an effort to get more likes and subscribers. The consequences naturally are devastating for the subject in the crossfire as sensation takes precedence over facts.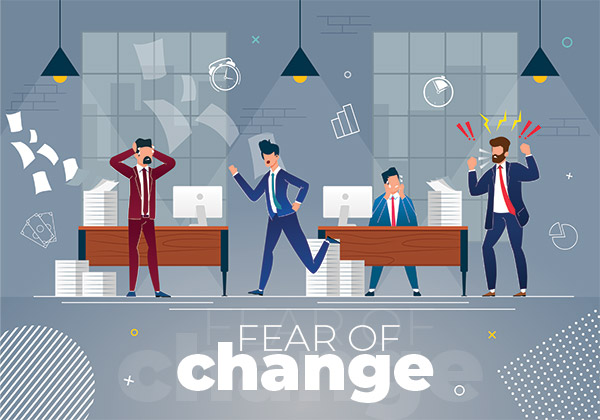 The Nien Hsing Status Quo
Having invested the last two years analyzing these challenges and bumping our heads a few times along the way, we are now at the eve of momentous change—both short-, mid- and long term.
It's important that this is not to be feared, because though change my result in old methods and technologies being phased out and replaced with more effective ones, our employees remain at the heart and core of who we are as Nien Hsing.
Overcoming the Fear: Information & Awareness
As the transformations roll out in the years to come, our commitment is to ensure that our employees are informed of the direction we are moving towards and how these advancements benefit employees, customers and company.
Every change is an improvement to a current process aimed at ensuring Nien Hsing remain relevant in a complex industrial landscape, ensure supply chain sustainability, drive the new industrial terrain, and become an active social media influencer.
This very website is the first of those steps to increase visibility in our actions and ensure confidence to stakeholders, employees and customers. We have also stepped up our presence on Facebook and are constantly exploring new ways to reach out to inform, educate and raise awareness.
What's Next…?
There is a lot coming…a lot. From our mission statement, vision, company core values, projects, new strategic office, and training—the buzz is huge!
Subscribe to Facebook for updates and visit the website weekly as news rolls out just about daily. Internally we are updating our communication channels and reporting lines establishing quick access to information platforms and training opportunities.