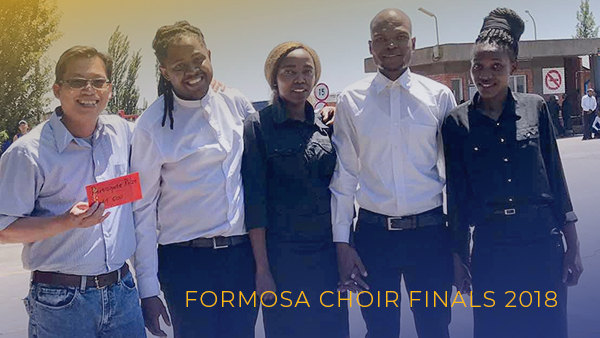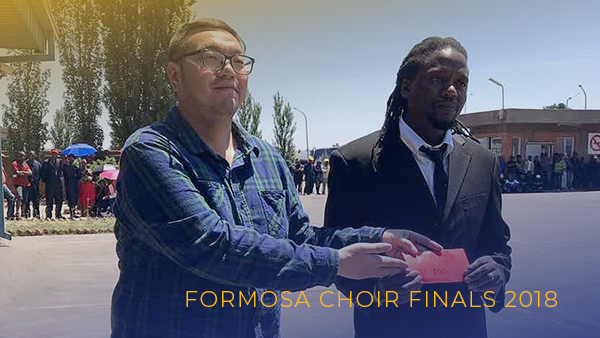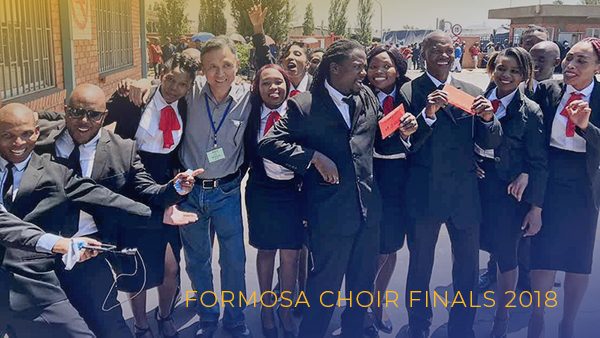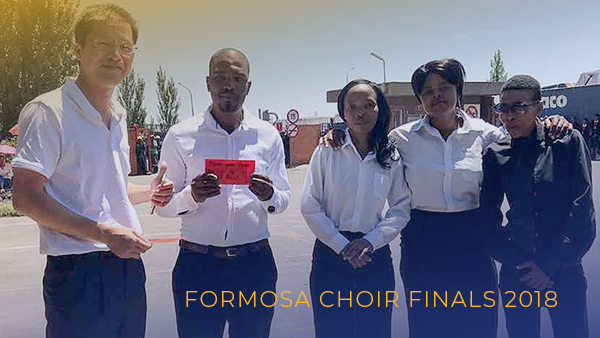 Formosa had four teams participating in the singing competition this year as part of their recreation for worker wellbeing. The participation is encouraged, with even a team from the kitchen joining.
Top prize goes this year to the choir from the combined Weaving & OE group, with Finishing coming in second, and another Weaving choir in 3rd place.
Another great effort by our factories in their pursuit of worker well-being. Watch out for the Lesotho garment factories' inner- and inter-factory competitions in November!