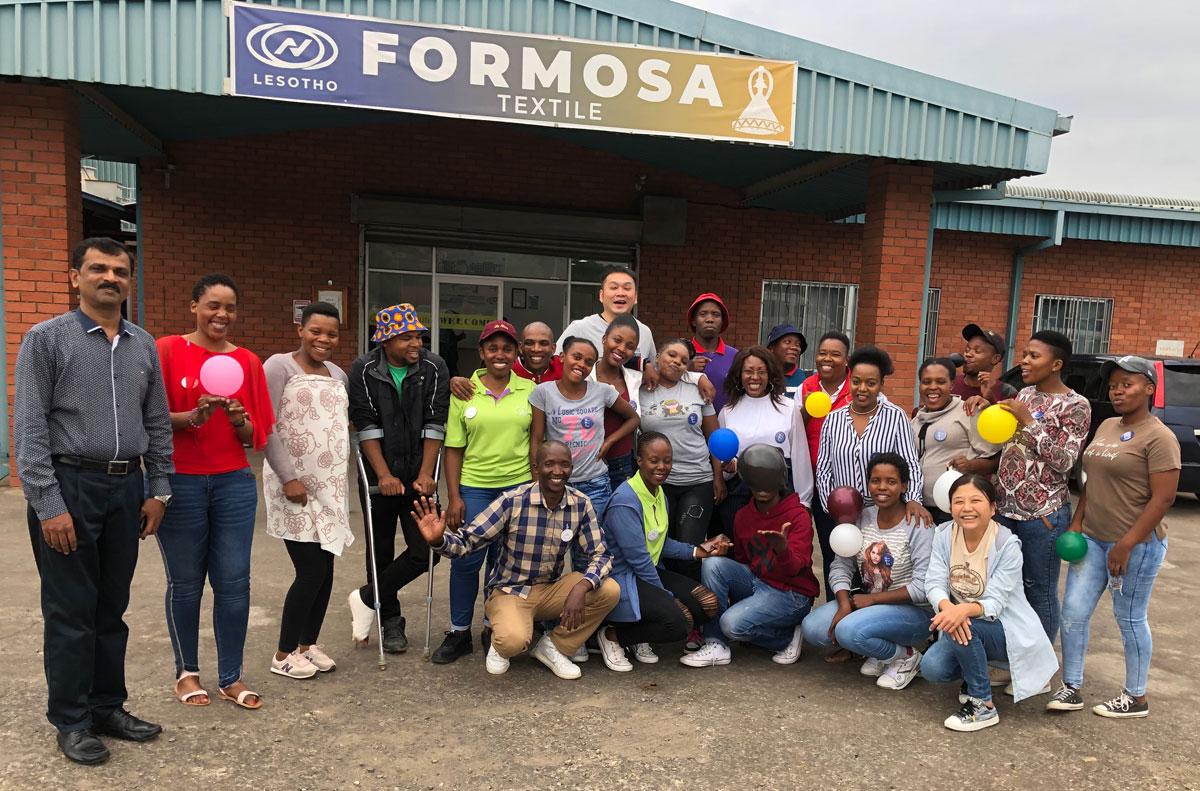 In partnership with one of the leading apparel company – Kontoor Brands, and facilitates by the health consultancy firm - Swasti Health Catalyst, Invest for Wellness (I4We) program is to strengthen the clinics and promote health knowledge among all the workers across the factory at Lesotho region.
A sustainable system and mechanism is built in order to offer wellness and better working environment for the workers across the NH factories in Lesotho. By the end of the project, the workers will have access to quality and, primary treatment and care locally during working hours; moreover, they will become aware of health priorities and needs and able to promote their own wellness through behavior change.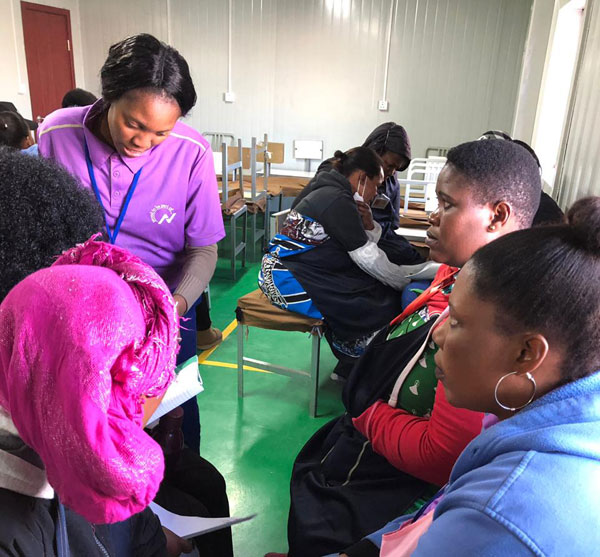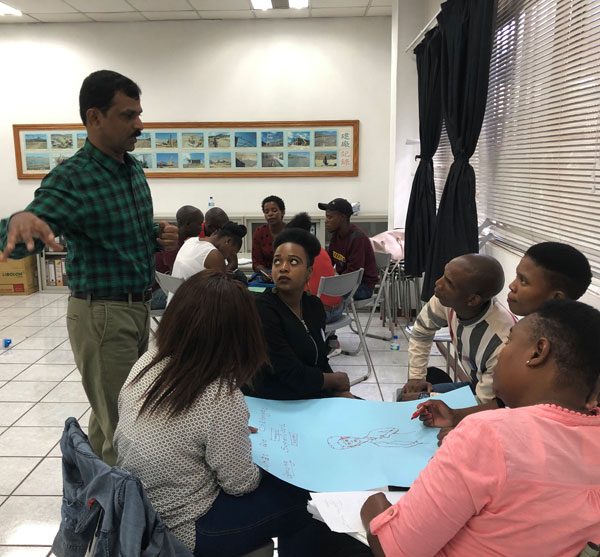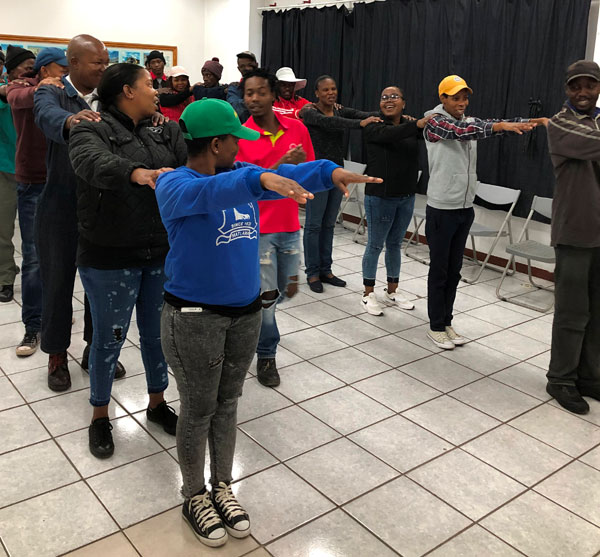 The 17-month program is implemented by the team consists of factory Nurse, Welfare/HR and Peer Facilitators. The biggest step of the program will be strengthening factory clinic with stronger policies, guidelines, protocols to address the health issues of the workers. Apart from mapping of health services and linkages with service providers, basic health screening, treatment and follow-up support for all the workers through health camps in the factory will be implemented in the program. By developing peer educators on health, the program will enhance the knowledge among female workers on menstrual health and hygiene.
For personal wellbeing of the workers, workers will be ensured to have access to clean water, air quality and ergonomics, as well as hygiene in the toilets and ensure provision of hand hygiene products. Finally, factory systems will be developed to measure the impact of the i4We program, including planning regular review meetings to track progress, challenges and learning from the program and document them in the prescribed reporting formats.
Almost 45% of our workers have been trained in the program and have received positive feedbacks. Ramabanta Ramateneng, who has been in NH for almost 13 years shared his observation on the impact of the program and said,"The employees are starting to pay greater attention on hygiene and safety at work place. Not only the ones who has been trained, are they making positive influence on other workers too." He also noticed that employees are using the PPEs properly and most importantly, they understand the importance of washing hands properly and incidents caused by improper hygiene such as diarrhea has gone down; the production and efficiency has obviously gone up, and it is great he could apply the methods and the activities he learned from the training to teach his family and members of the community.