In May this year, our head office in Taipei issued a policy discontinuing the purchasing of water in plastic bottles.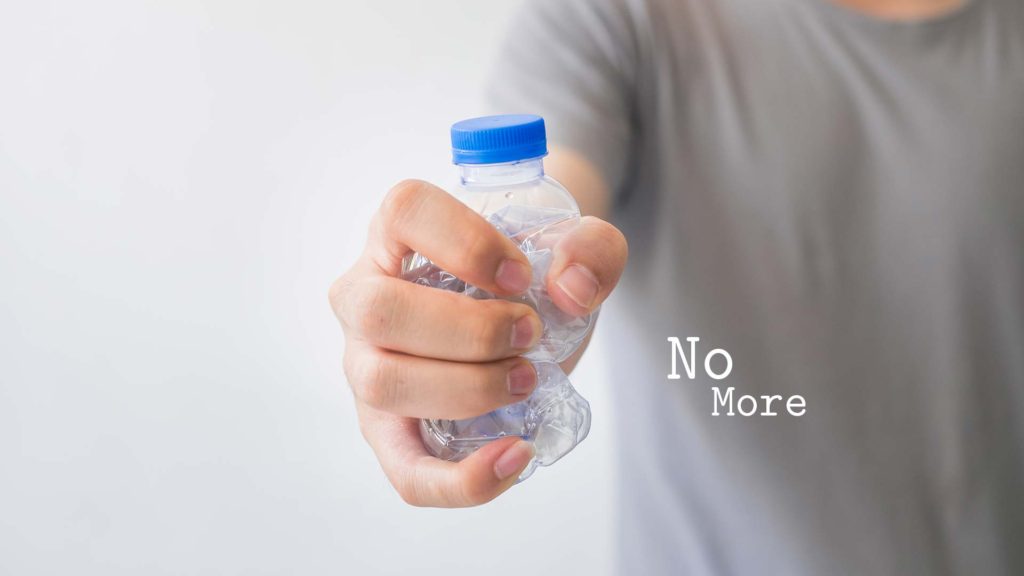 July is plastic free month with the challenge to everyone to choose a minimum of one single-use plastic item, and avoid using it for the entire month. With many countries and businesses already shunning plastic straws (and even plastic cup lids) there are still a number of other possibilities to contribute to plastic-free oceans.
One such area with huge plastic generation and wastage is the use of bottled water. Over the years, this has become such a standard establishment that many of us cannot fathom a world without bottled water in plastic containers. Or could we?
We at Nien Hsing know we can. Our head office took the first step in May in preparation for Plastic Free July by implementing a strict policy on the prohibition of serving water in plastic bottles. To reduce additional waste, we have also prohibited the use of paper cups. The only exception on the paper cups when we have visitors.

For the office personnel, everyone now uses flasks, mugs and cups and obtain their fresh drinking water from the water fountain.
This month we focus on what we can do for a plastic-free ocean. We believe that each and every positive action counts to powering the momentum for more cleaner and greener opportunities within our offices, our facilities and onto our own homes and communities.