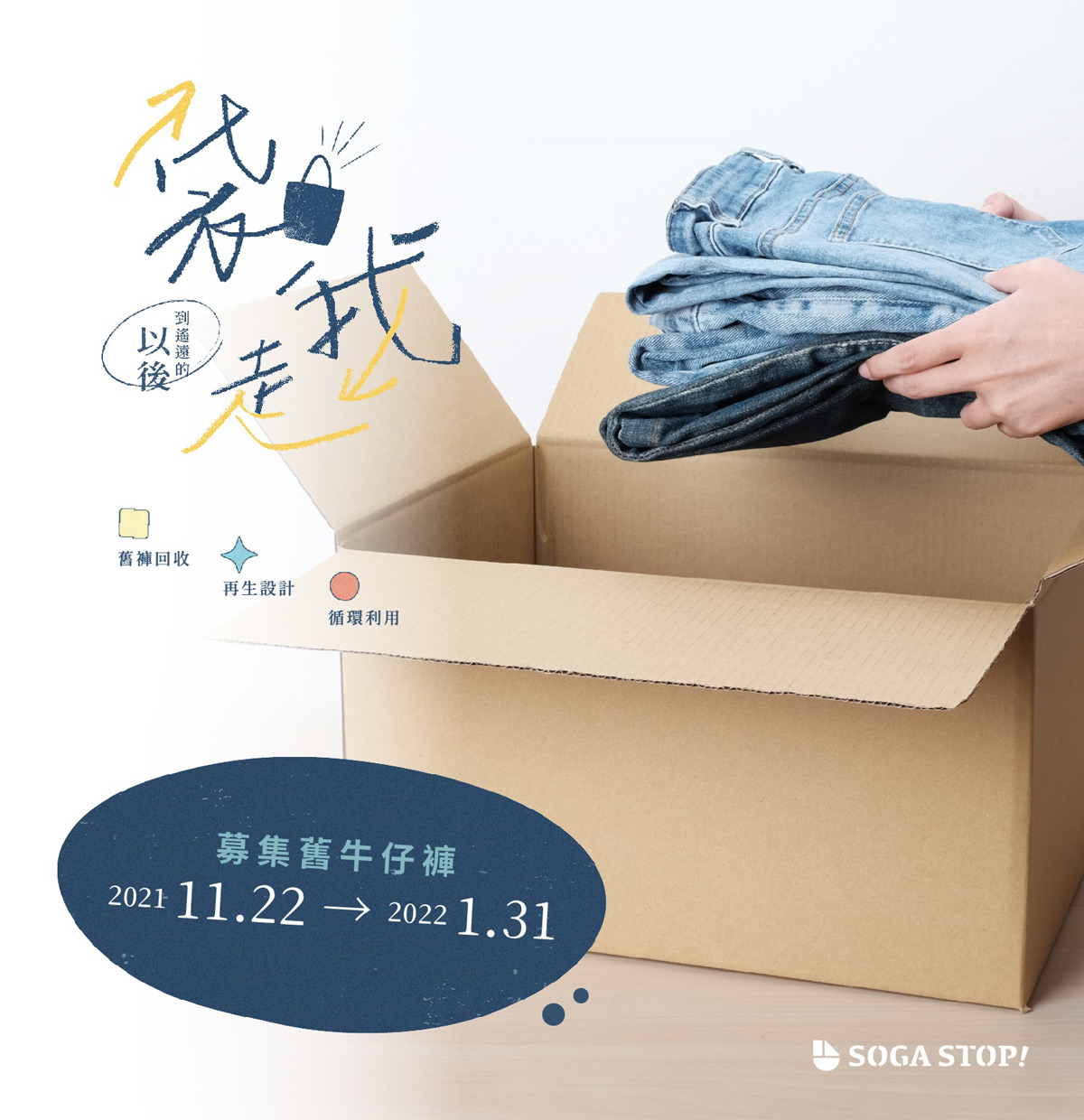 Plastic reduction has been the key environmental topic, and the global movement envisioning a future free from plastic waste has been going on for a long period.
But how to make it sustainable and hassle-free is what society needs to explore and pursue. To make sustainable production and zero waste into reality, Nien Hsing and eco campaigner GX Foundation have collaborated on a recycle denim bag project.
The Company collects old jeans and denim from the employees, then send them to the Eco-fashion brand Story Wear to redesign into denim recycle bags. Like courtesy umbrellas, GX Foundation will distribute these bags to partner bookstores and other outlets throughout Taiwan, for customers to borrow when they forgot to bring their shopping bags then return after use. The initial goal of the project is to produce 1,000recycled bags; Nien Hsing has already collected over 300 pairs of jeans from our employees in the first week.
Reducing energy consumption and production waste has been a long-standing goal for Nien Hsing. Reducing energy consumption, reusing materials and recycling are three key principles to sustainable production in the garment industry, which are the basic corporate social responsibilities and commitment to our customers. Apart from developing a more eco-friendly and sustainable production, Nien Hsing supports brands and designers that share the same vision. In 2021 Taipei Fashion Week, Nien Hsing had the opportunity to support Story Wear by providing stock denim fabrics for the show, taking part in creating a more sustainable and circular garment industry.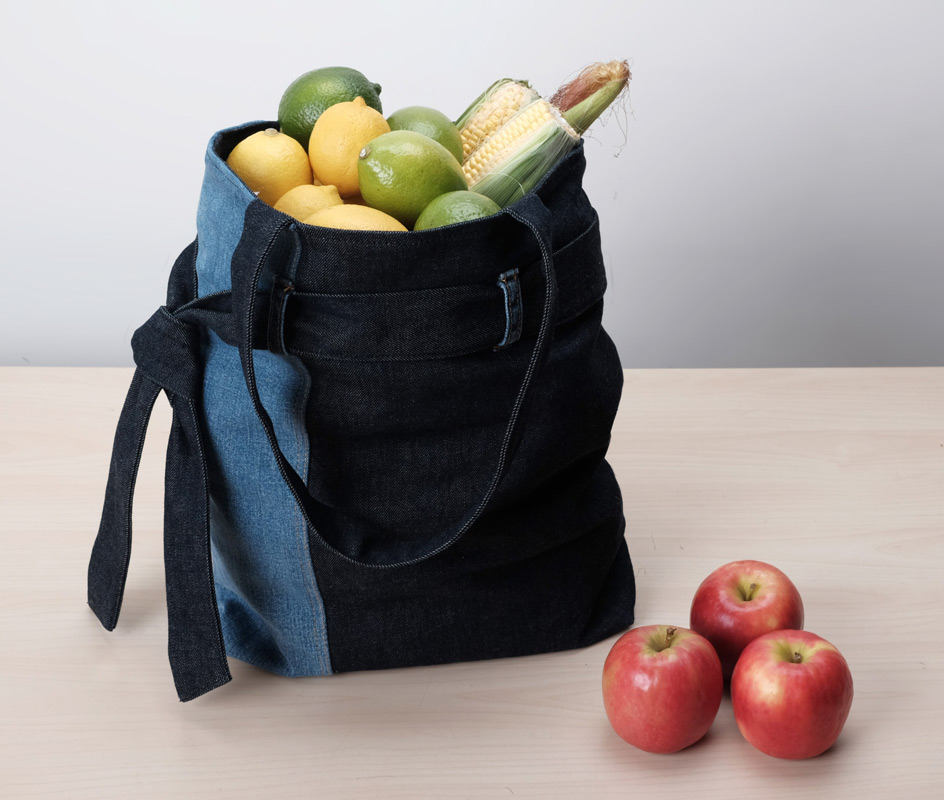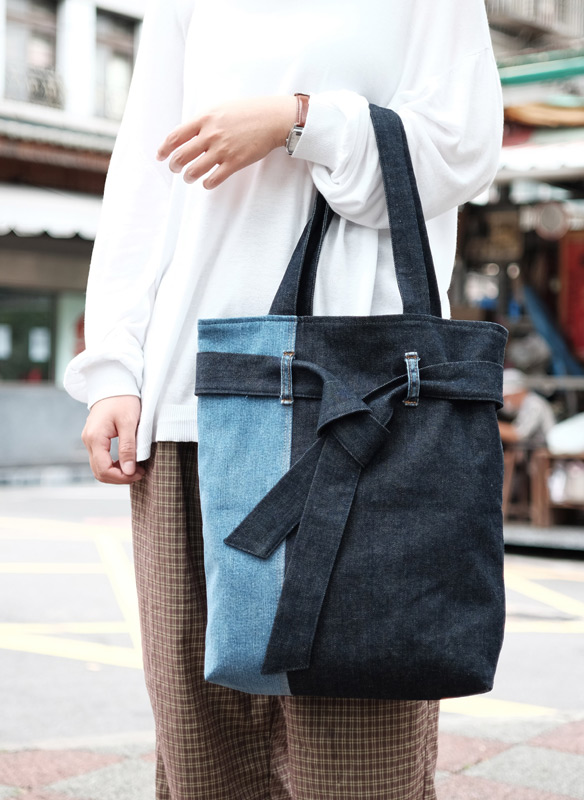 Nien Hsing sincerely invite you to join us and being part of the campaign.
For more information about the project, please visit: