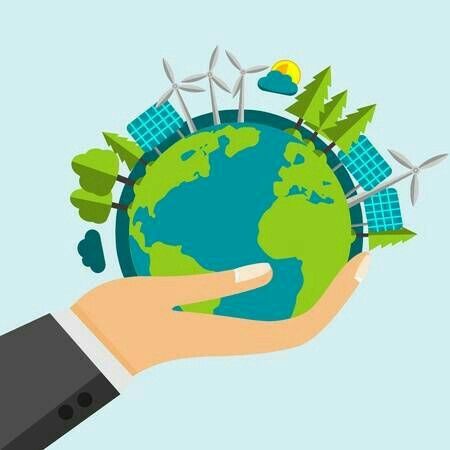 Nien Hsing is proud to share the groups achievements in tackling water usage by implementing new washing equipment and technology in its jeans production, echo in line with Goal 6 of the 17 UN Sustainable Development Goals – sustainable management of water and sanitation for all, and the firm's objective of final integration of our fabric mill and laundries to offer the textile market sustainable products from fabrics and final finish of each pair of jeans.
The two – year project, led by the Group's Chairman, Mr Richard Chen, has surpassed USD 4.5 million in washing and gyring equipment, by renewing the laundries of the group with the most sustainable washing machines in the market. As a result, the total amount of water saved in 2018 is equivalent to 1059 Olympic pools. More than that, during the past year and a half, the Group has increased laser capacities at all facilities, reducing 50% of manual process at the laundries by the end of 2019, targeting a total reduction of 8% by the year 2020, which the Group has surpassed USD 8.5 million.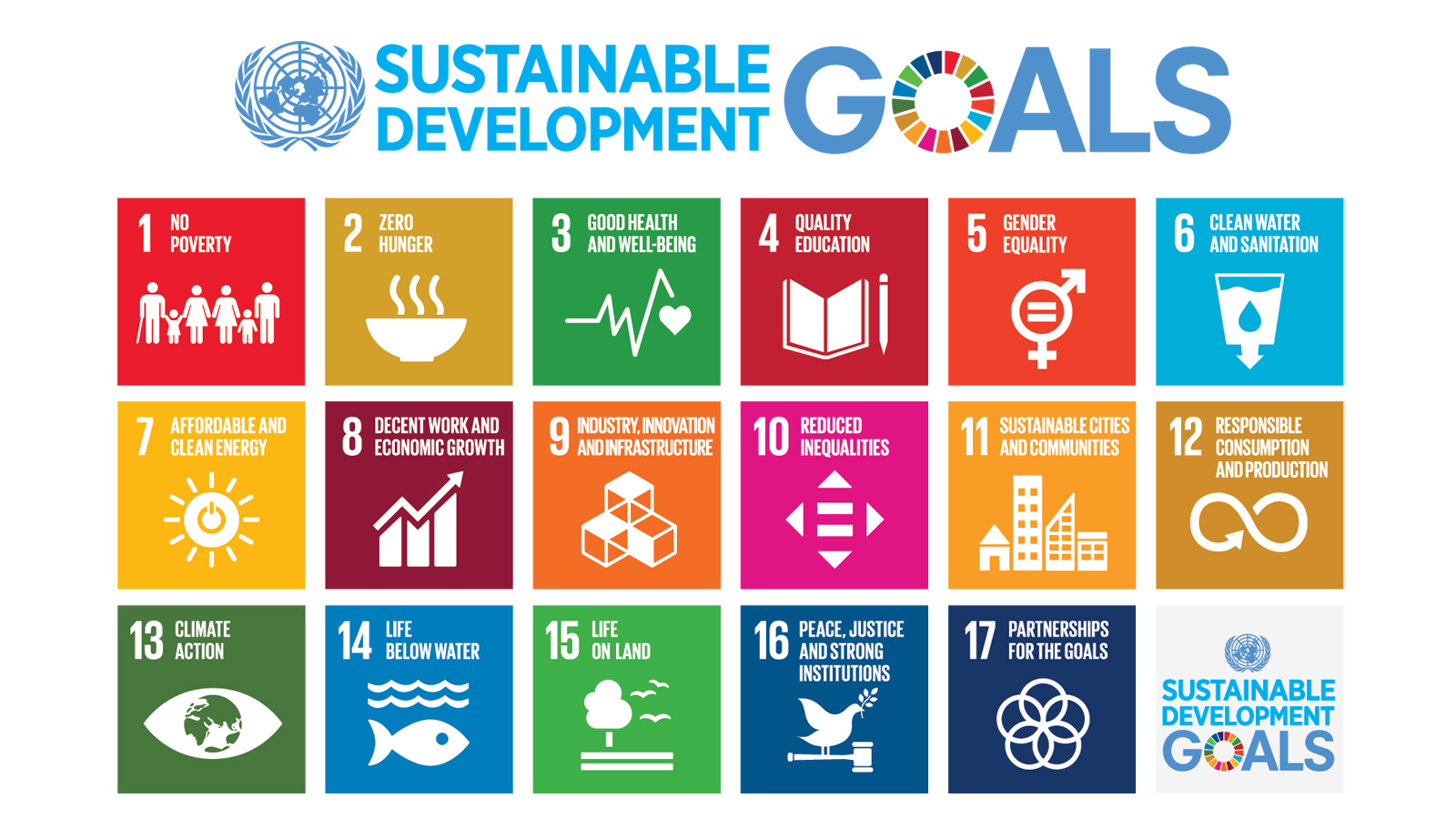 To be able to monitor the outcome of water usage and saving, the Group also utilized the Sustainable Apparel Coalition's Higg Index, submitting our validated Higg water and electrical metrics each year to the buyers comparing against 2018 baseline. So far, there are 6 factories across 3 continents under NH Group to have done the Higg Index evaluation, which a step toward transparency on our energy reduction. The Group also is implementing a process control and standardization for washing recipes at it laundries, to elevate the profile of NH laundries to compete on Textile Market as better organization in terms of innovation and sustainability, and one of the methodologies it uses is to achieve Water Leadership Project, developing a strong technical team on the floor to support project, including production scale-up, optimization of water, chemical, and loading capacity.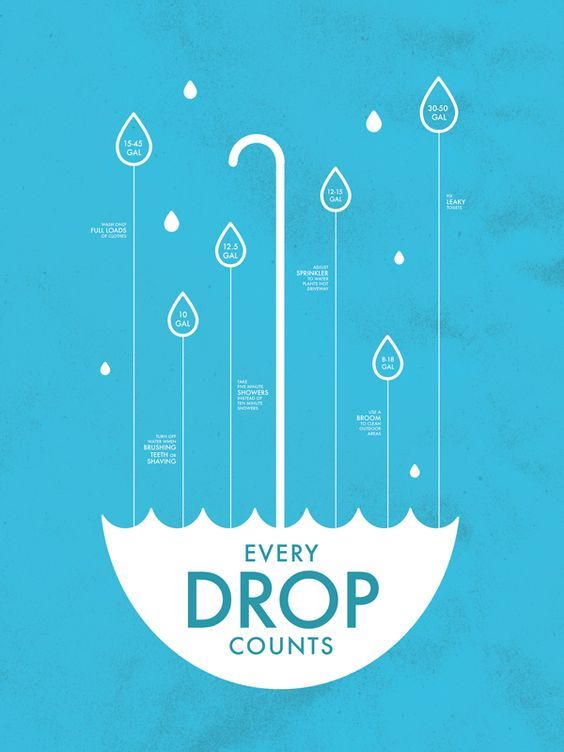 As a manufacturer to world-leading chains, Nien Hsing is aware of its responsibilities in making our products more sustainable and innovative. Water usage has been one of the biggest issues that our planet is facing, and the move paved the way to the Group's long-term goal of reducing water usage. It is understood that although the UN's Sustainable development goal by 2030 is still a long journey, however, we also know that we are making the correct decisions to place ourselves in the textile industry as an upright and highly innovative manufacturer, serving the textile business sustainably and professionally.