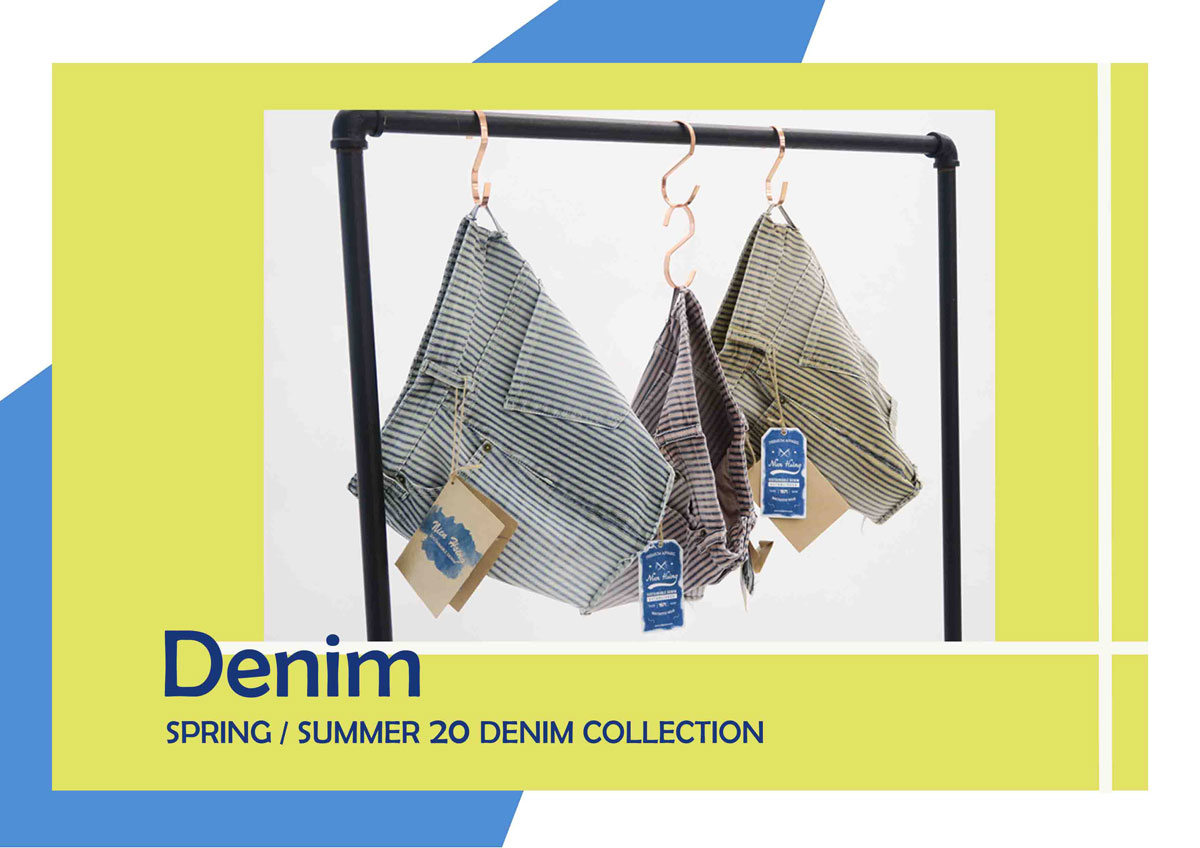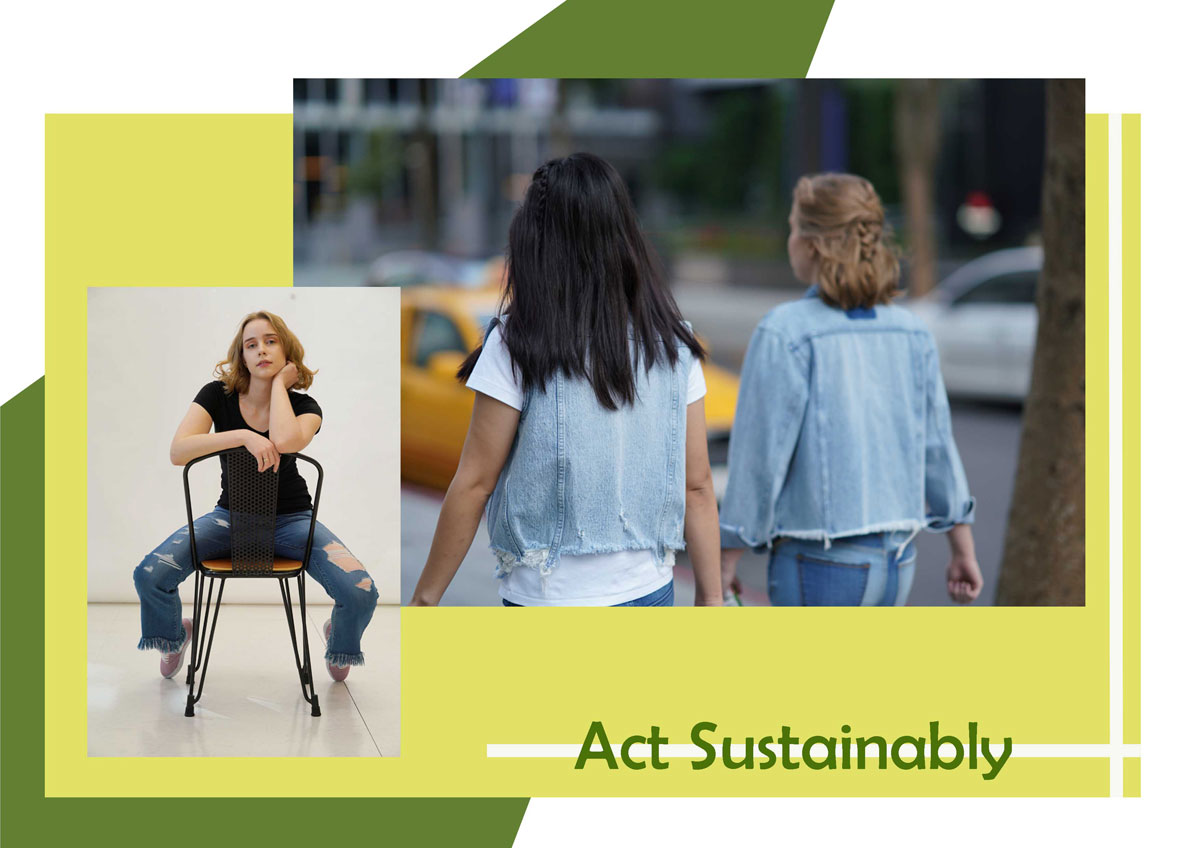 Sustainable thinking will drive a new era of design ; being more resourceful Has never been so important, so brands should take advantage of deadstock fabrics and upcycling opportunities.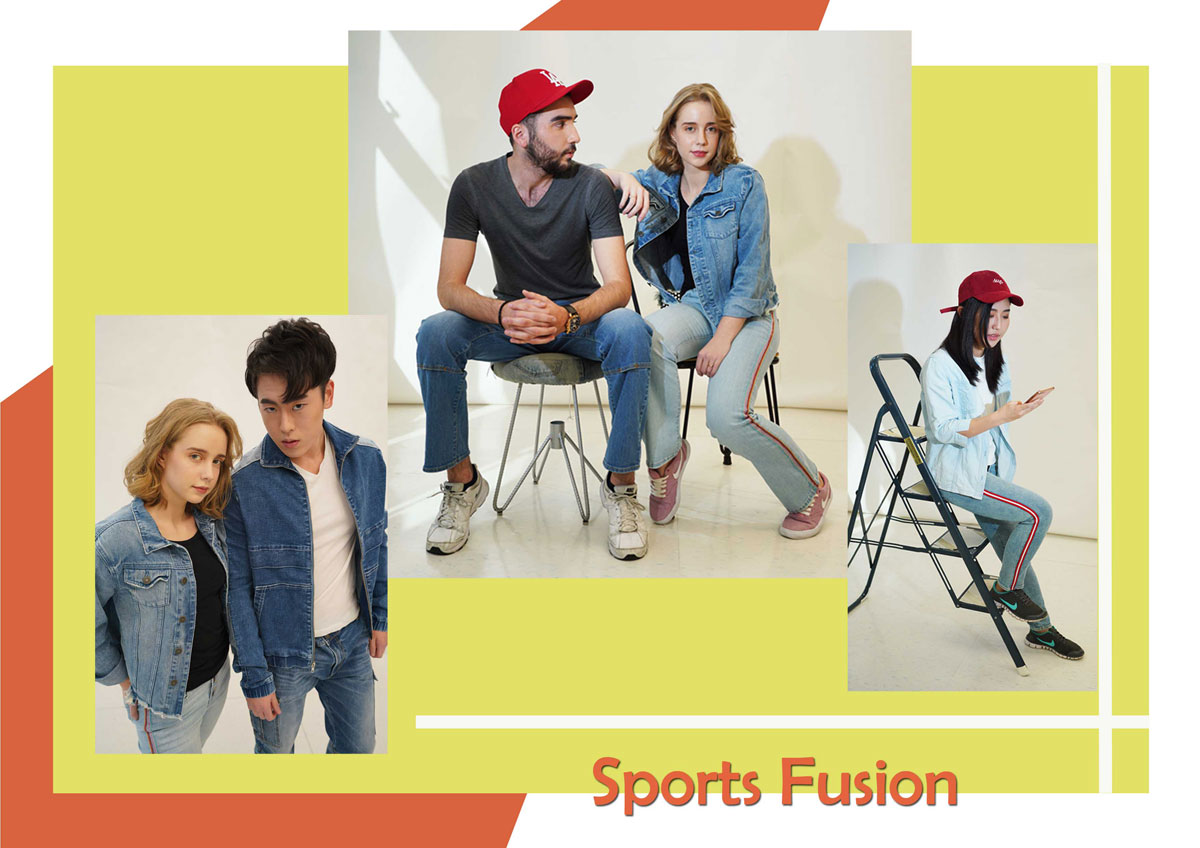 A new youthful approach to sports-casual dressing will blur the lines between denim and activewear. The result feels almost bootlegged, personal, and expressive. This story mashes up elements of true athletic wear and urban sports style, cross-pollinating various styles, details, patterns and insignia to create hybrid designs.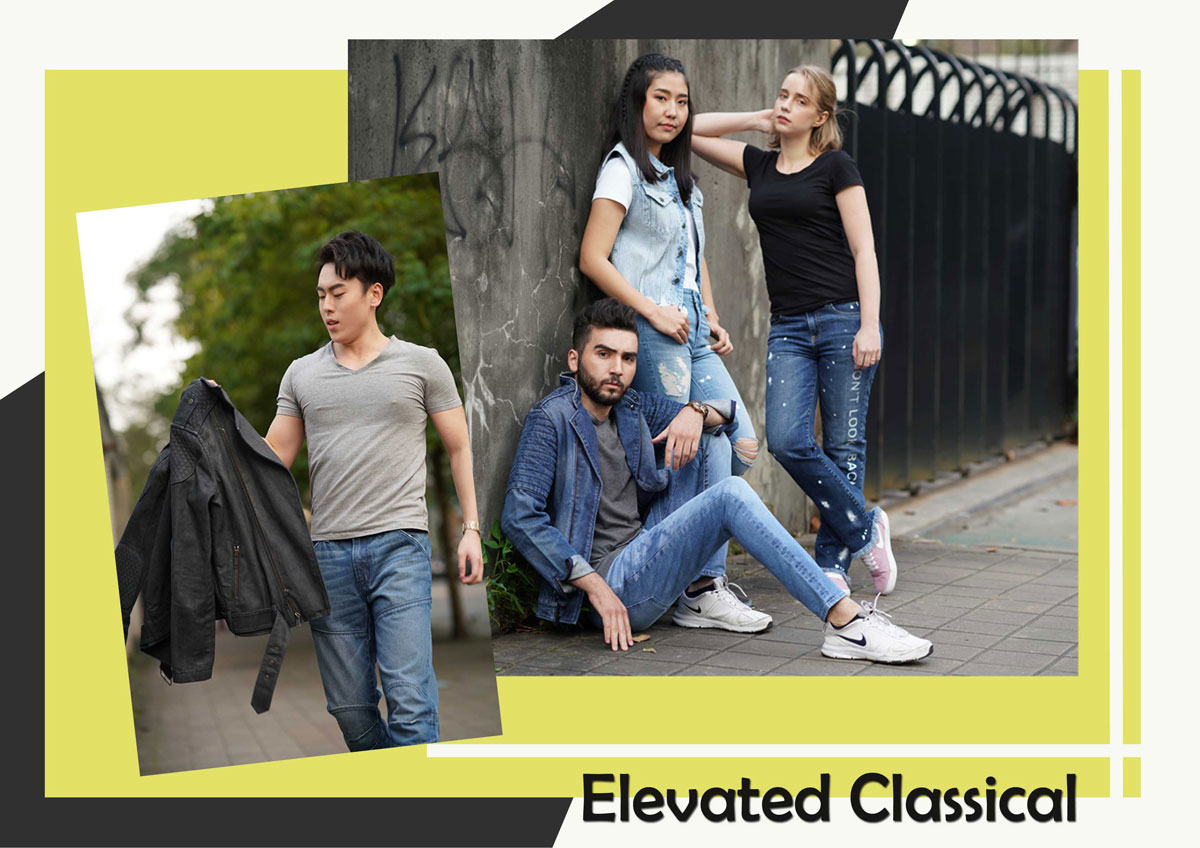 Denim was always the choice for people who need sturdy, protective workwear. Dyneedma(R) is the strongest and most durable fiber in the world. So combining the two is the perfect way to increase durability, toughness, pretection, and cut resistance, without reducing comfort.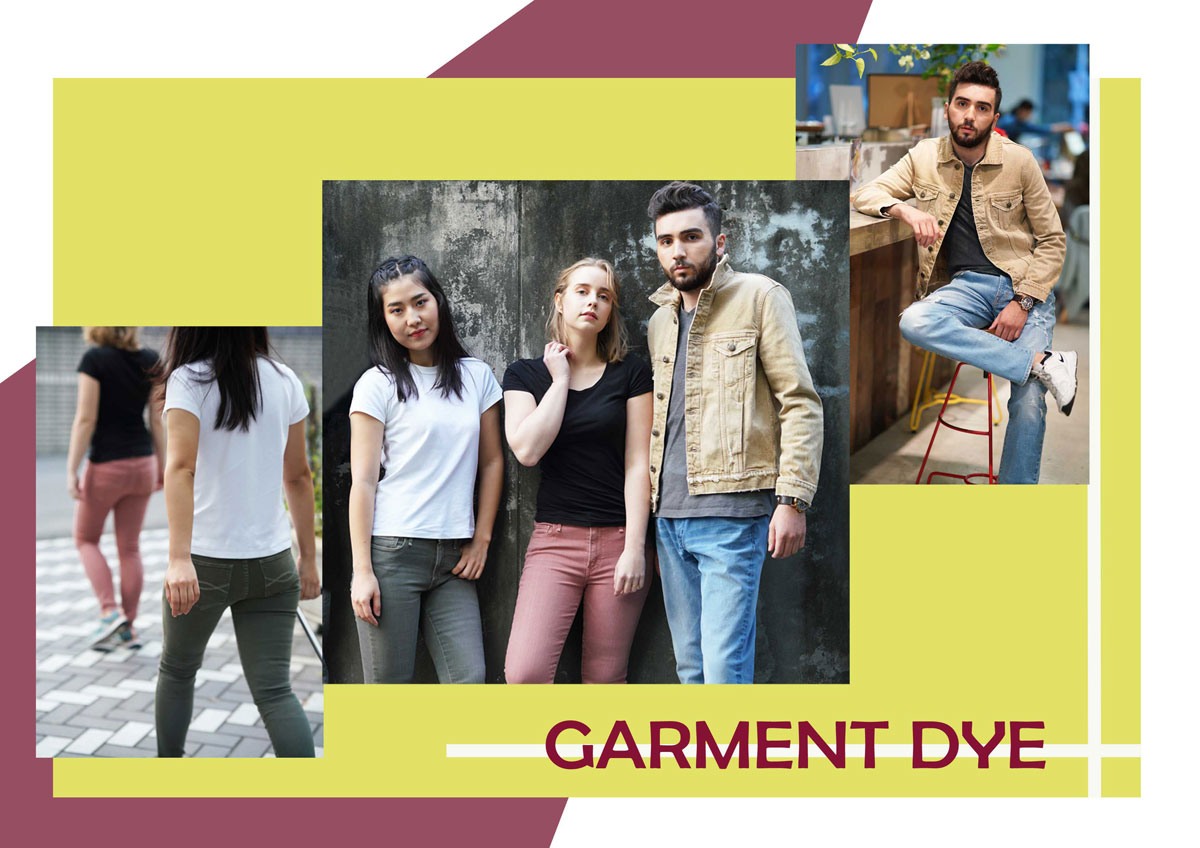 Garment dye is focus on directional colours that play on the contrast between warm baked tones and summer darks